At Tre Scalini, we only serve fine champagne: Grand Cru and Premier Cru
Richard Lucien champagne is born in the heart of France: a production of just 3,000 bottles per year that ensures absolute quality. Not surprisingly, the champagne has obtained the most coveted classification, Grand Cru and Premier Cru.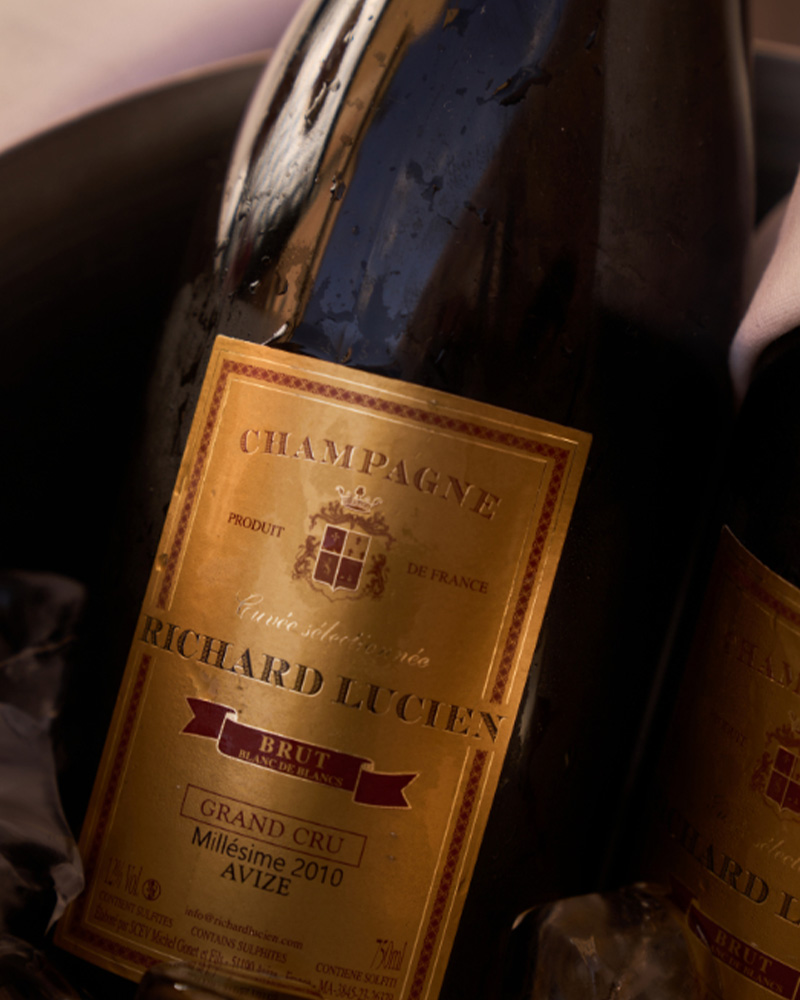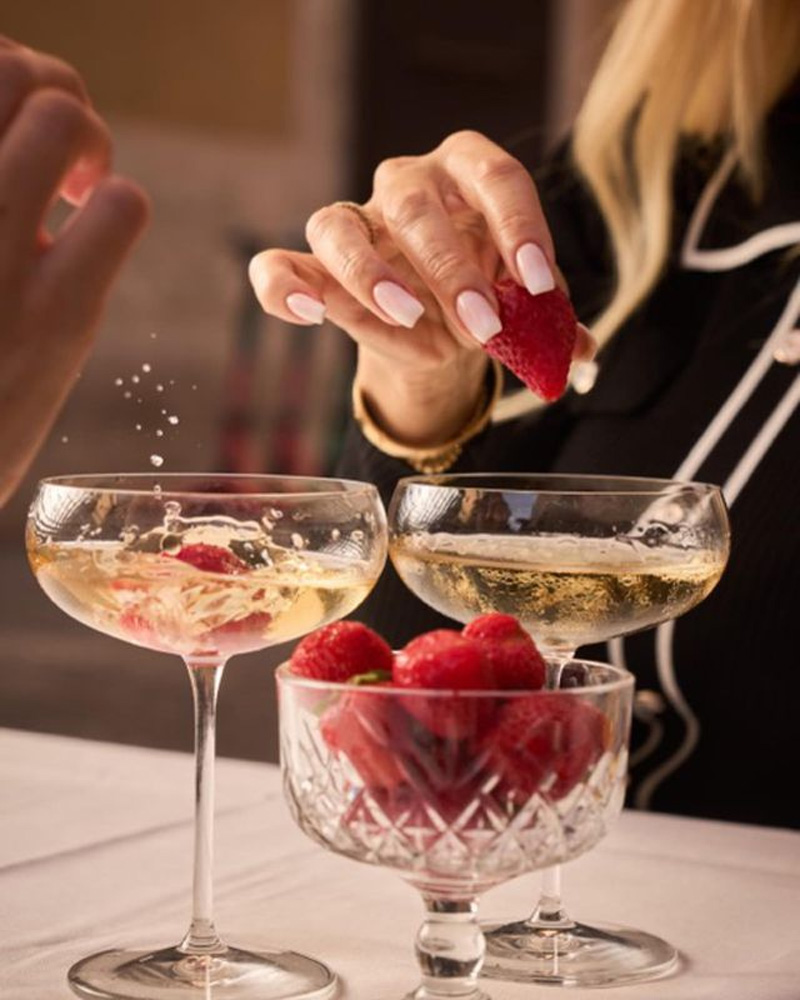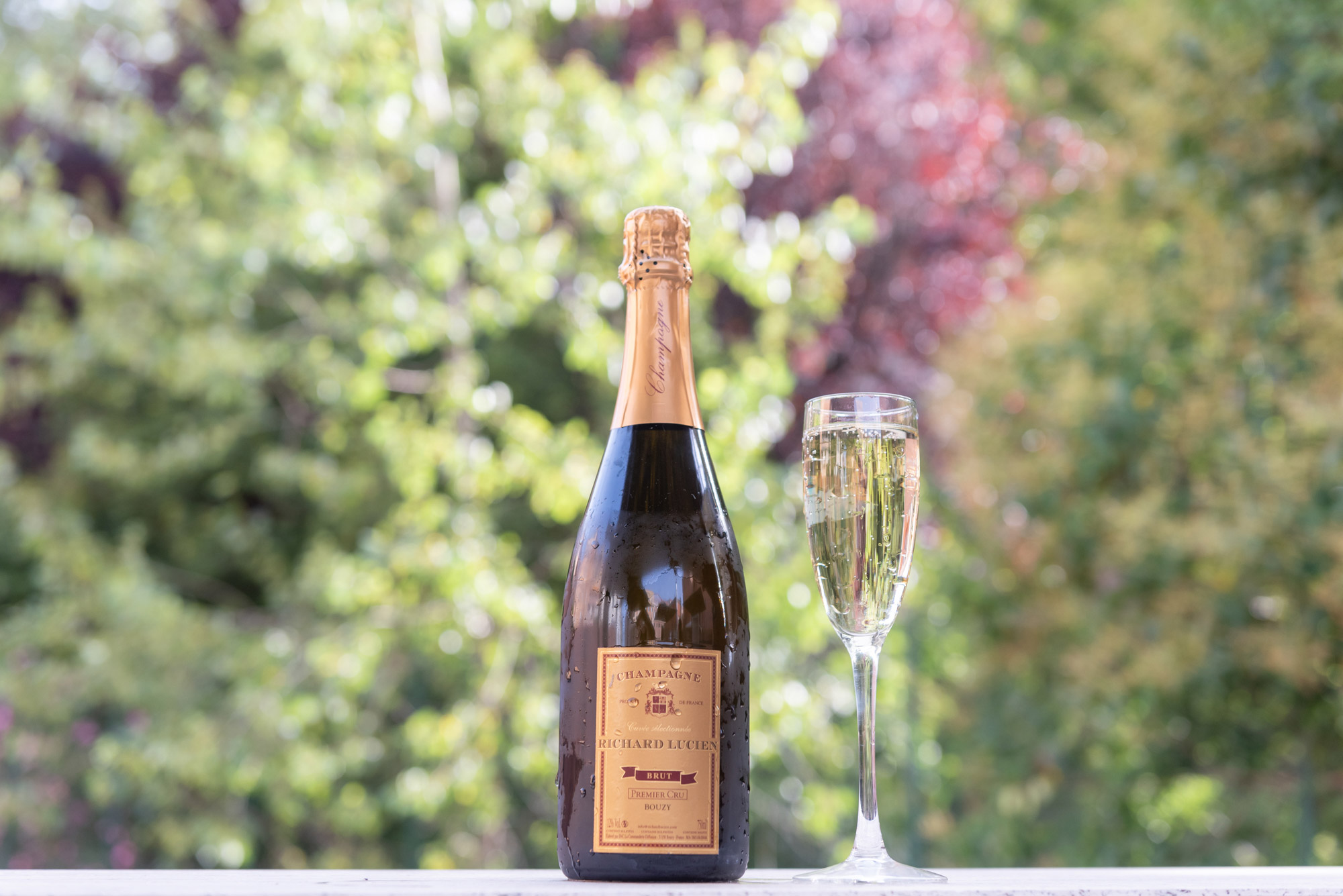 During meals or at aperitif time, it's always time for a good glass of Champagne at Tre Scalini
Enjoy it with the dishes of our restaurant or sit at the outdoor tables and toast to the beauty of Rome while tasting our aperitif. You will feel like immersing yourself in the magical atmosphere of the Dolce Vita that permeated the 1950s, when Piazza Navona was the living room of old Hollywood.