English or Italian breakfast? You can find both at Tre Scalini Bar in Piazza Navona
Start your day with a touch of British style? Then the English breakfast at Tre Scalini Bar in Piazza Navona is for you. Delicate slices of crispy bacon and fresh eggs accompanied by naturally leavened bread, lightly toasted for a taste and texture that are unmatched. And if that's not enough, we have a selection of organic jams to give your breakfast a touch of natural sweetness. Of course, freshly squeezed orange juice is a must, a touch of vitamin-rich freshness that will give you the right energy boost. If you prefer a typical Italian breakfast, you'll find plenty of options here. Be tempted by the aroma of our baked goods and assorted pastries, fresh fruit juices and freshly squeezed juices. Or be transported to the atmospheres of Southern Italy with the typical breakfast with brioche and ice cream!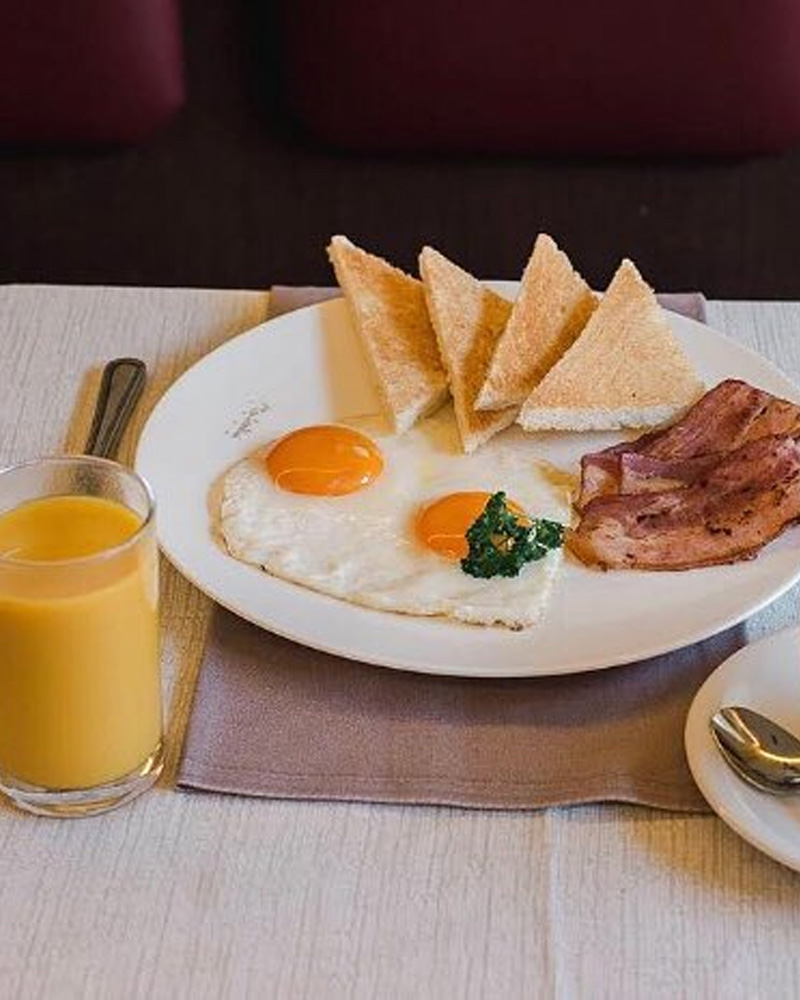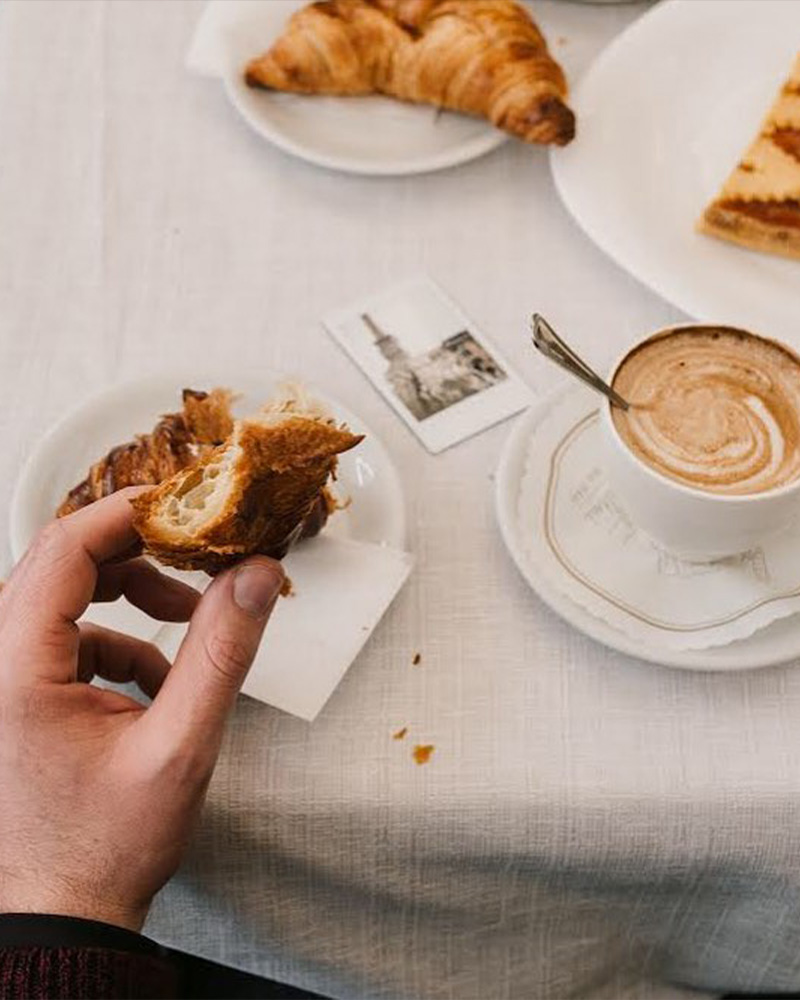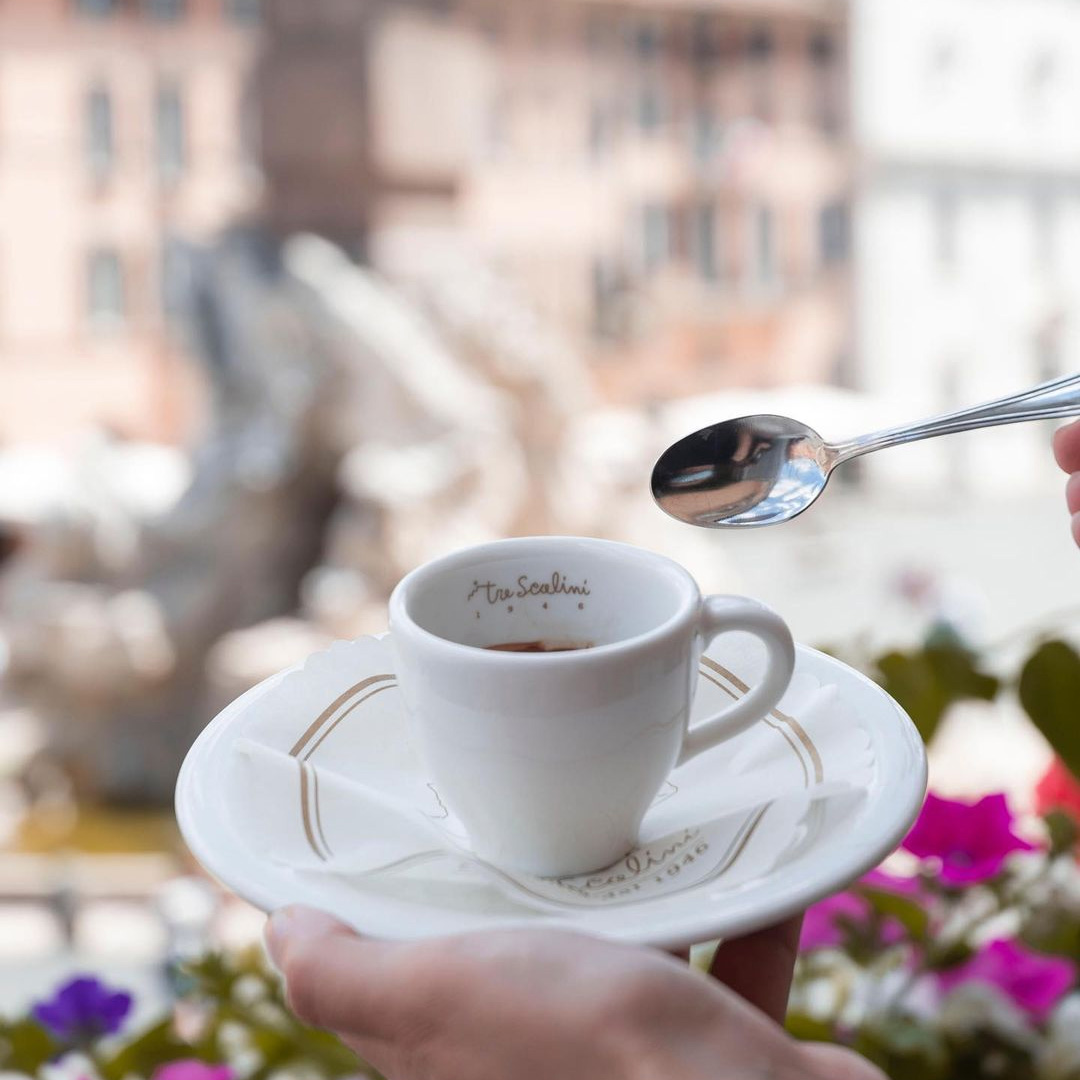 Try the Tre Scalini coffee that made our bar famous
Roasted in an artisanal way, just like in the old days, Tre Scalini coffee contains all the flavor of a blend prepared with art. Fragrant, round, neither too bitter nor too intense: in a word, perfect.