Take a step back in time with an aperitivo in the heart of Piazza Navona
Even during aperitivo hours in Piazza Navona, you can still feel the joyful and carefree atmosphere that made the Dolce Vita famous all over the world. It's a concept that's difficult to put into words, because it's more than just a thought – it's a way of life. The typically Italian way of life, characterized by joy, carefreeness, pleasure, fun, and beauty. And love for good food, which has always been celebrated here at Tre Scalini, even with the aperitivo formula. Raise your glass and enjoy the view of Piazza Navona before you – life will seem sweeter immediately.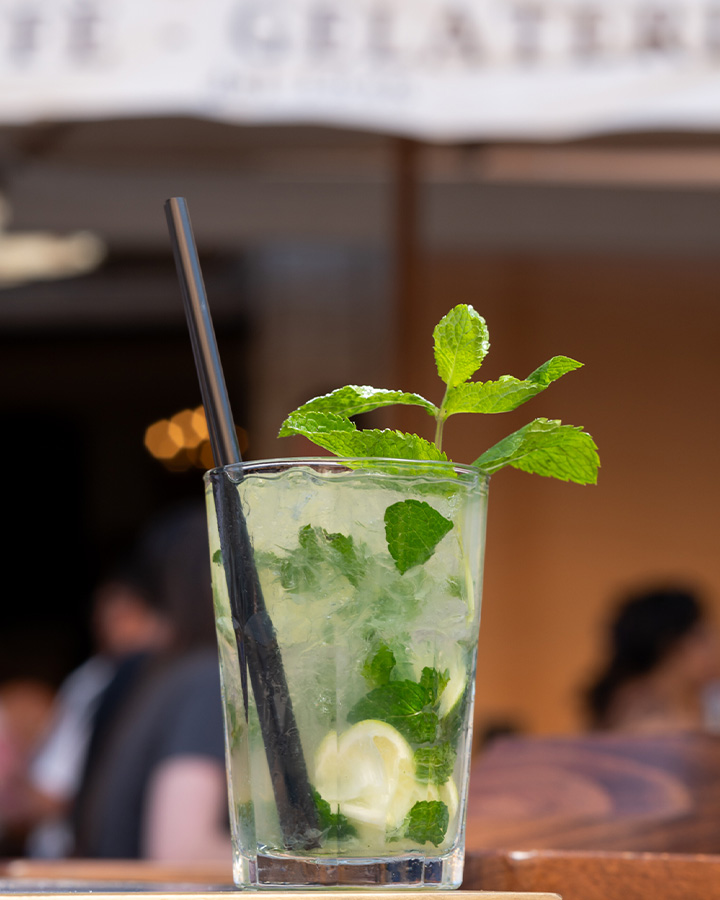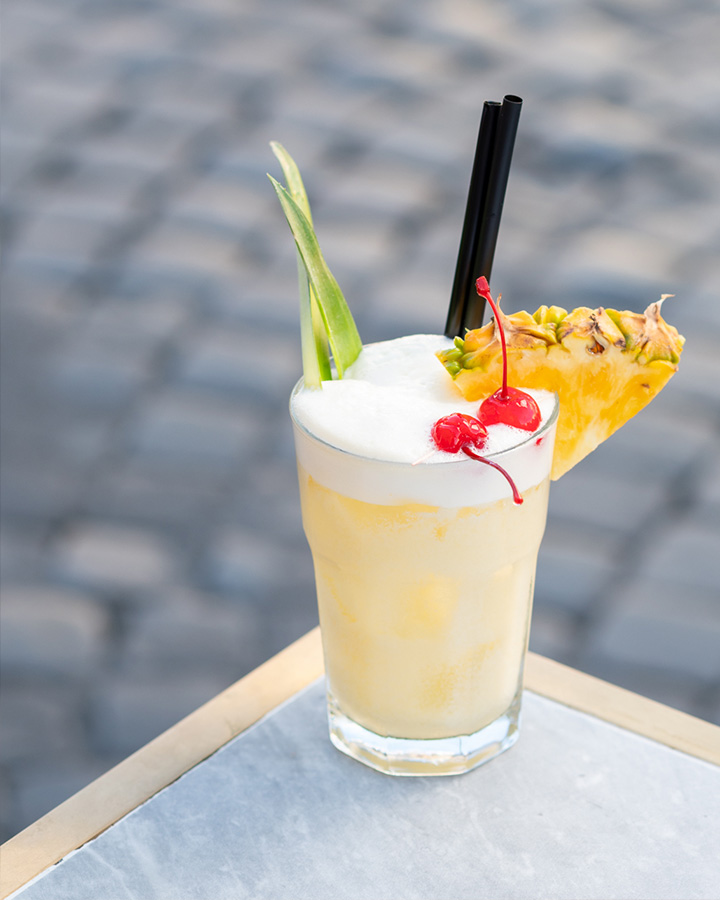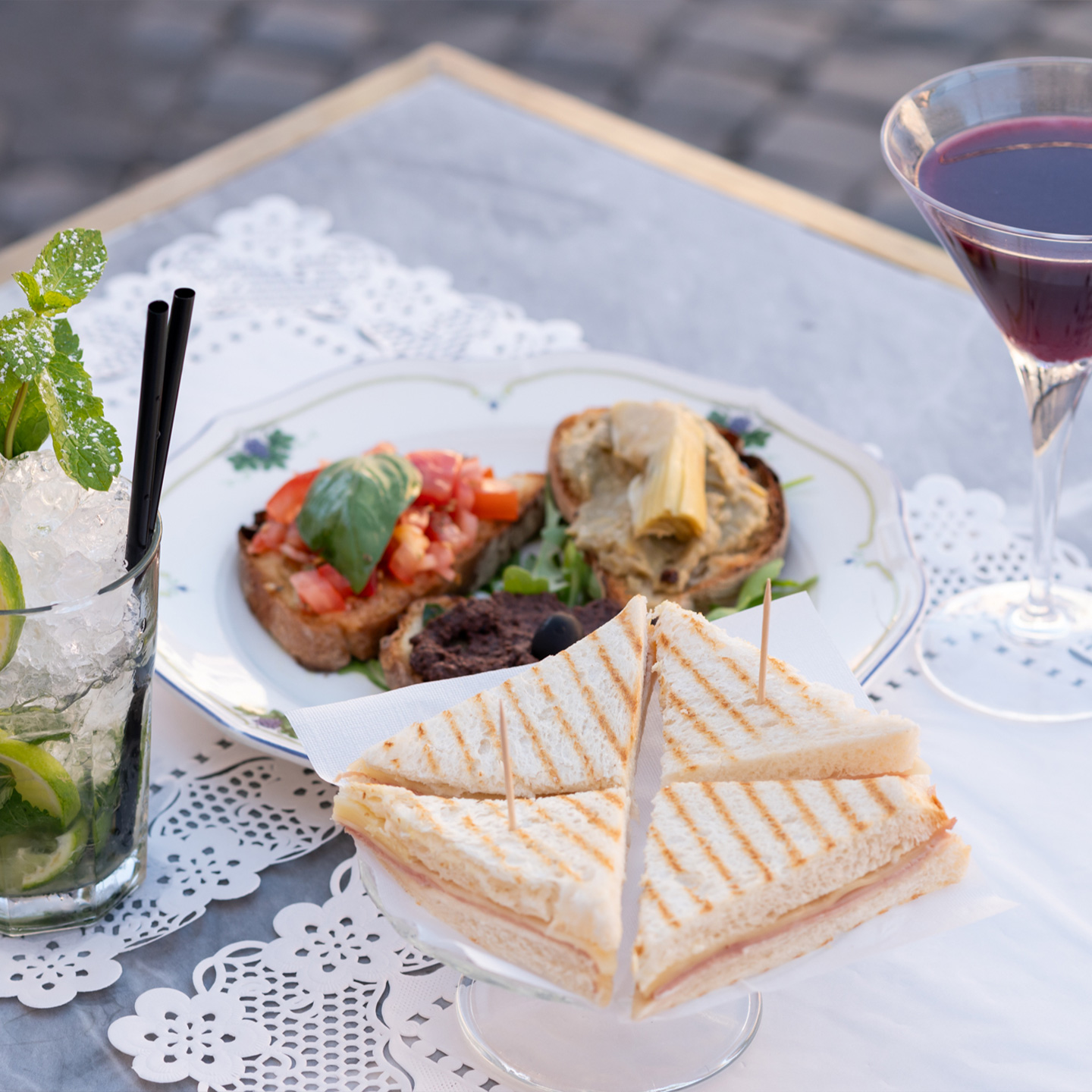 The aperitivo in Piazza Navona that will win you over at first taste
Sip a cocktail or enjoy a glass of champagne accompanied by our delicious finger food. Whether you're looking for a place to spend a romantic evening or share a moment of joy with friends, Tre Scalini's aperitivo in Piazza Navona will welcome you with typical Italian warmth and make you feel like you're part of Rome's history.